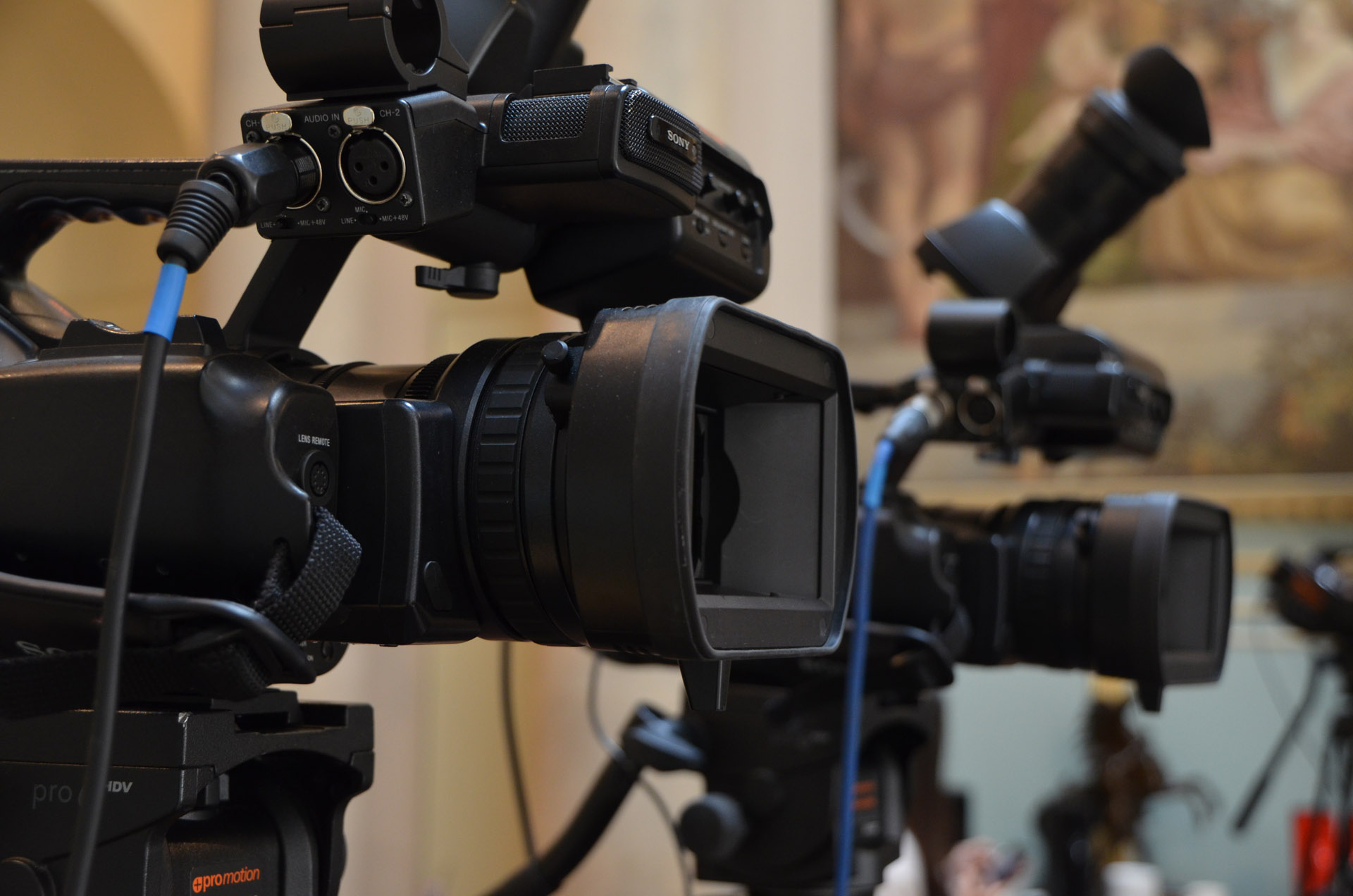 Tobin Taylor
Streaming media consultant, engineer and project manager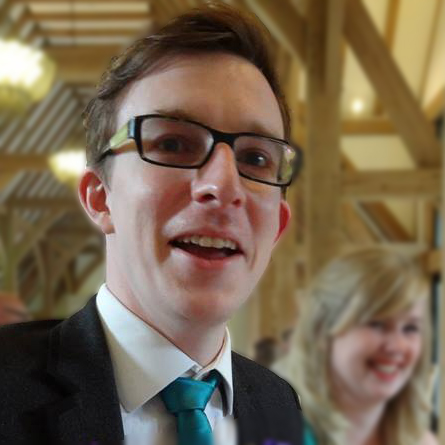 Consulting
Whether it's joining your team to help ensure you win a pitch, or designing a new webcast studio with over ten years in the business my experience and guidance can often take a project to a new high
Engineering
With well over a thousand successful webcasts, as well as a wealth of broadcast experience I can quickly get to work within your events team.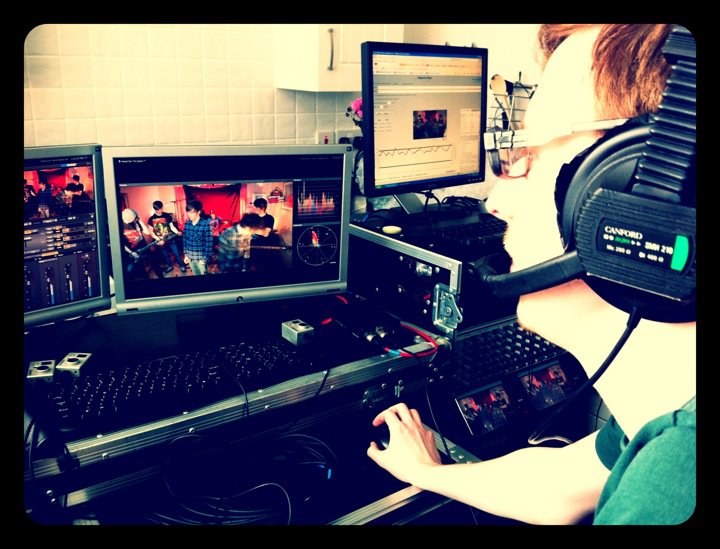 Project Management
Having managed some of the most ambitious live streams to successful completion for clients all over the world I'd be very happy to work help manage your next project.
---
I'm a webcast consultant, project manager and engineer based in London, UK.
With ten years of hands on experience, and a lifelong passion for all things technical.
After studying to be a multi-skilled broadcast operator at the renowned Ravensbourne College of Design and Communication I was quick to enter the world of corporate communications and online video. This has led me to develop my skills further especially in the areas of live video engineering and live encoding. My skills have not only allowed me to work for some of the leading webcast providers in the world, but to do so at a senior level and with some of the worlds most recognised brands.
My ability to be quick thinking, methodical, and sociable have led to my clients returning event after event, as they know that they are in safe hands. I try not to bury people in technical jargon and refuse to miss-sell or mislead people in what can be a complex field for the uninitiated.
In my spare time I'm an avid gamer, playing everything from board games to computer games (if you play League of Legends please do message me and we'll have a game), as well as being a keen climber, and an experienced traveller.
---
Streaming Tank
Global Director of Engineering and Research and Development
Streaming Tank is an award winning live, interactive and social video streaming agency. Specialising in fashion shows, film premieres as well as larger streaming campaigns. With clients always striving to do the next big thing, my role within the company was critical not only laying the ground work for future expansion but also ensuring we were setting the standards for streaming quality and client satisfaction. Over two years I consulted for many clients leading them successfully through their first live events, and often doing so while ensuring that they were jumping in at the forefront of streaming technology. Clients that I worked with while at streaming tank include: Red Bull, Google, Love Live, Puffin Books, Top Shop, Uefa, V festival, Christie's, Rag & Bone, BBDO, Channel 4 and Hunter.
---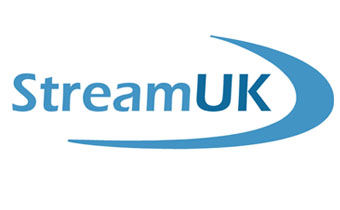 Stream UK
Production Manager
Stream UK is an award winning webcasting agency and Software as a service provider. Originally joining the company as an encoding engineer I was immediately promoted to oversee the new live production and webcasting division. Their scope of work is vast from supporting the many corporate clients who use their Stream Connect product, to supporting the numerous Google related contracts, not to mention the innumerable standalone events. Over the space of four years I successfully established the department as well as many long standing partnerships with suppliers and service providers. This wide reaching network resulted in many clients being surprised with the speed and efficiency we could provide a solution for them. Clients I worked with while at Stream UK included: Love Live, Puffin Books, Google, Microsoft, Bacardi and many more.
---
Flint London
Producer / Director
Working for this dynamic agency allowed me to work not only on large scale productions but to also build on the skills I'd already started to establish earlier in my career. It was this diverse set of skills that quickly established me as the go to person for engineering, editing and production questions. I also earned the trust and respect of the company's primary clients: Netroadshow. Working as their UK provider for two years ensuring that all their webcasts were edited, synced and put live in a timely manner, I established myself as their go to person in Europe.
---